The SVC TechCon hosts networking events that provide a forum for enriching one-on-one networking experiences in a relaxed environment.
Companions Program
Monday Evening Awards Ceremony and Welcome Reception
Technology Forum Breakfasts
SVC Foundation Fun Run and Walk
Exhibit Hall Networking: Poster Session
Young Members Recognition and Farewell Social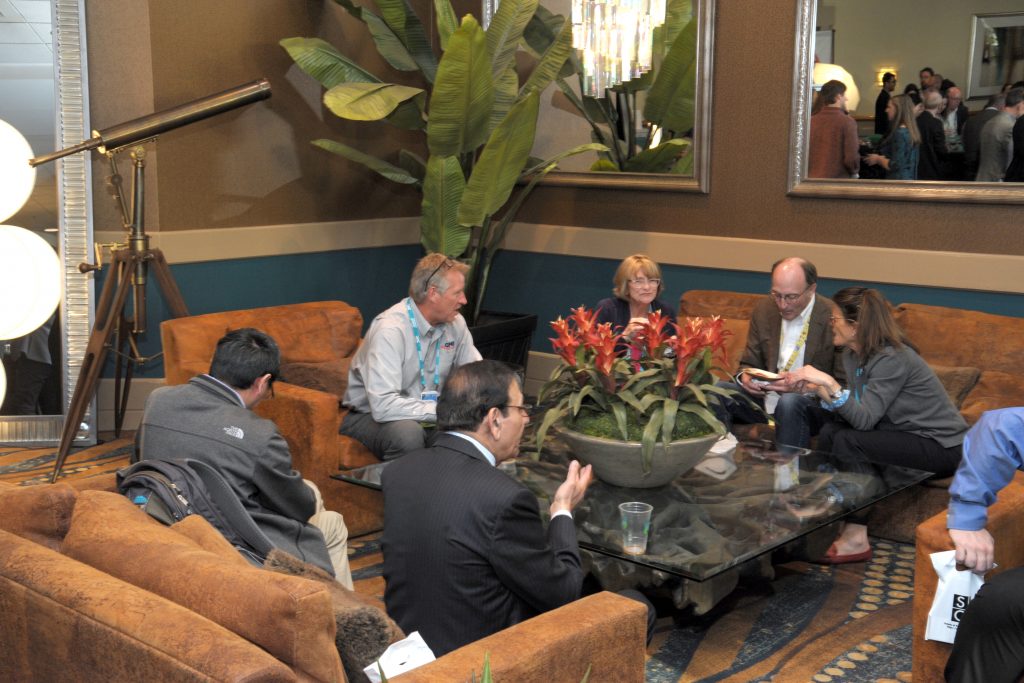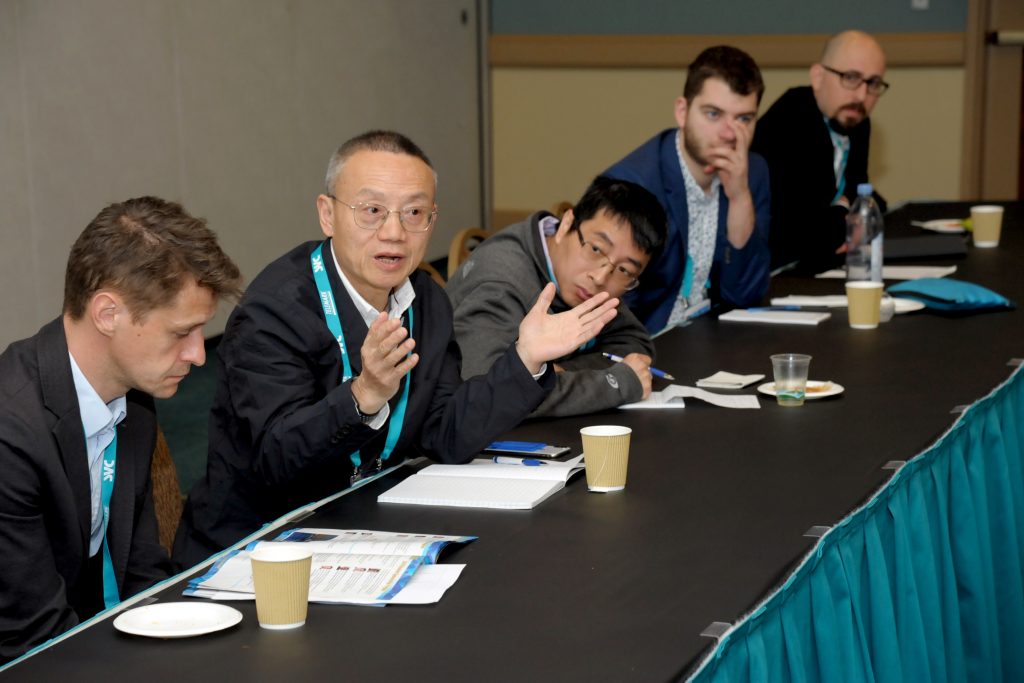 Interactive Forums and Discussion Groups
Throughout the TechCon Program
The Technical Program consists of much more than traditional oral presentations. Explore all the interactive forum discussion groups offered throughout the program for valuable personal interactions with experts discussing vacuum coating topics important to you.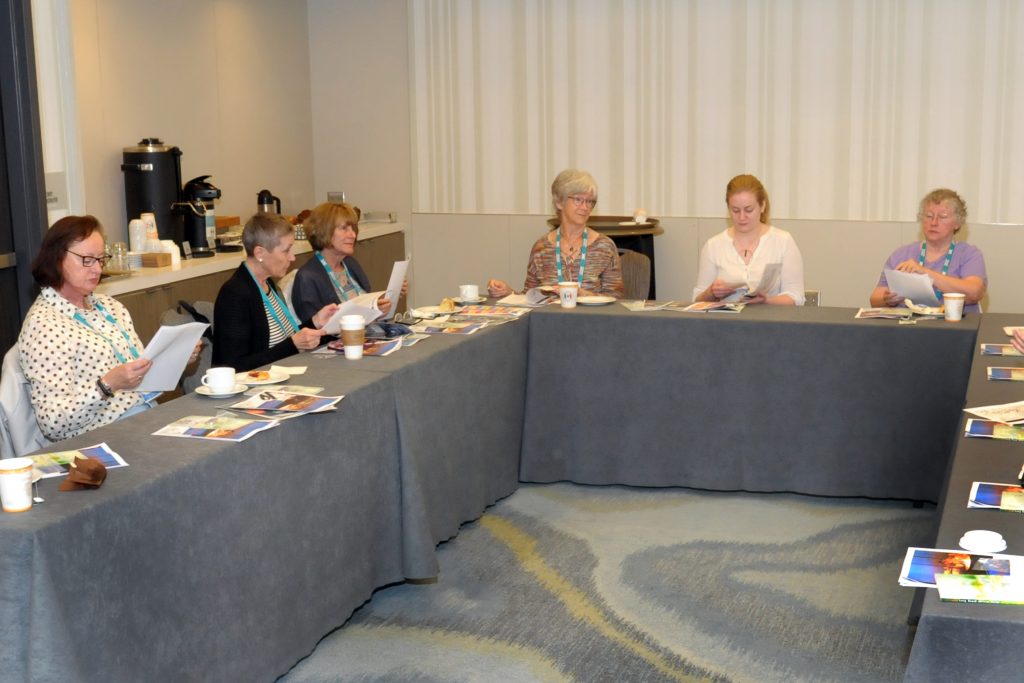 Monday, May 3   •   9:00 a.m.   •   Companions Invited
Join us for a fun, informative presentation about Nashville attractions, museums, shopping and the local food scene. Enjoy complimentary coffee and pastry while planning your Nashville excursions and connecting with fellow companions.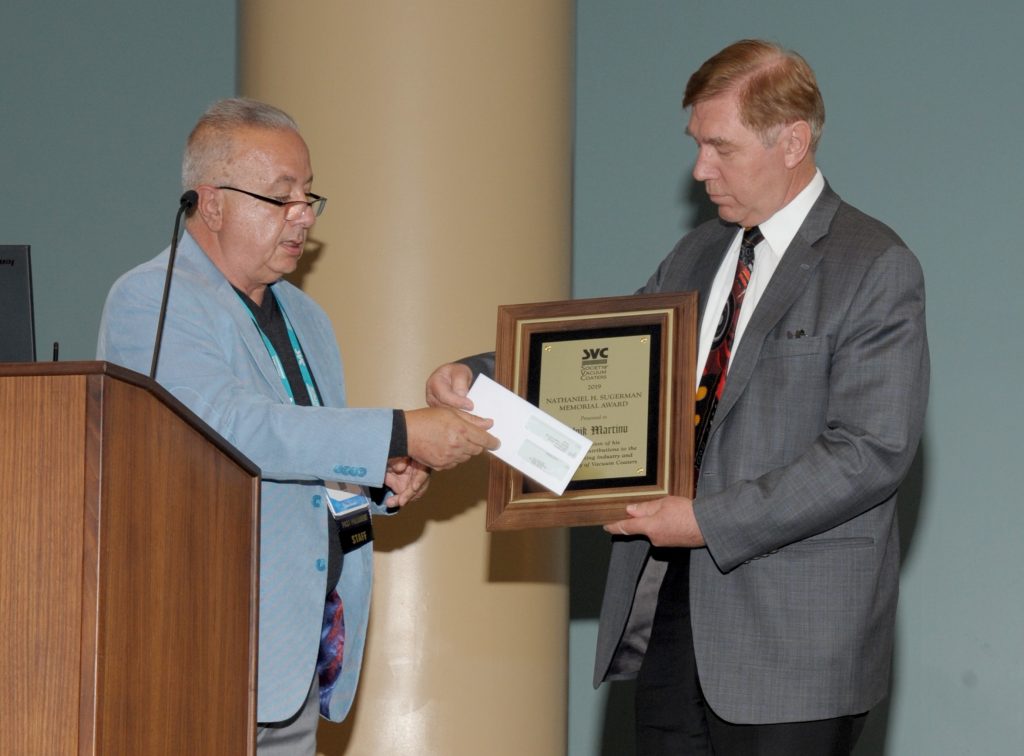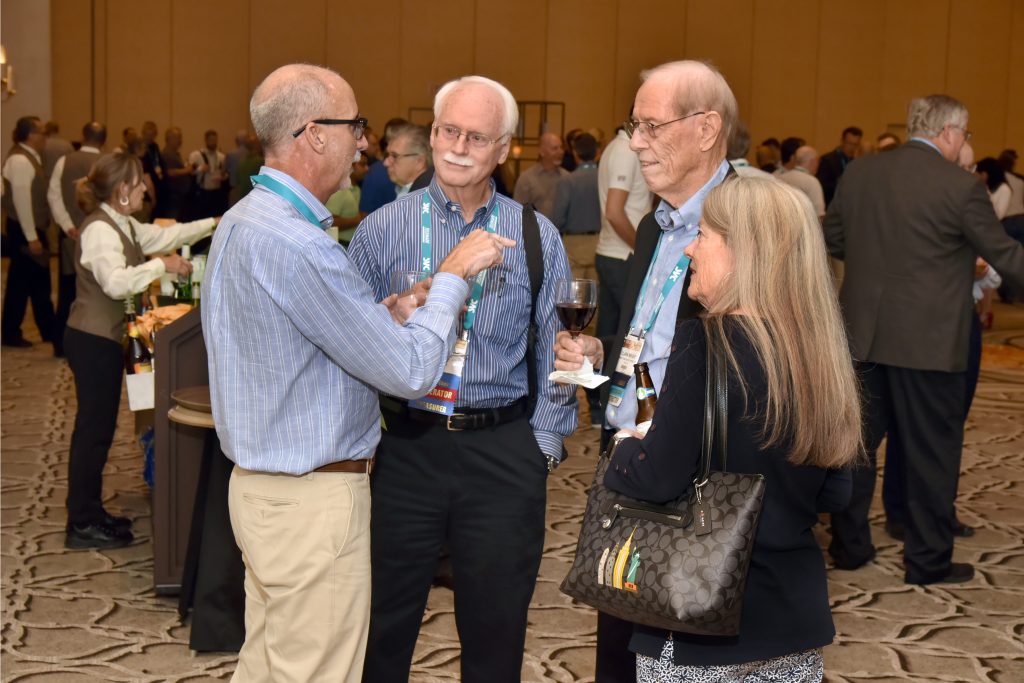 Awards Ceremony and Welcome Reception
Monday, May 3   •   9:00 a.m.   •   All Are Invited
The Awards Ceremony will introduce and recognize the Nathaniel Sugerman Memorial recipient, SVC Mentor Award recipients, and the Sponsored Student Awardees. The Welcome Reception offers a relaxed venue to meet friends and colleagues and provides the opportunity to make new connections before the start of the Technical Program.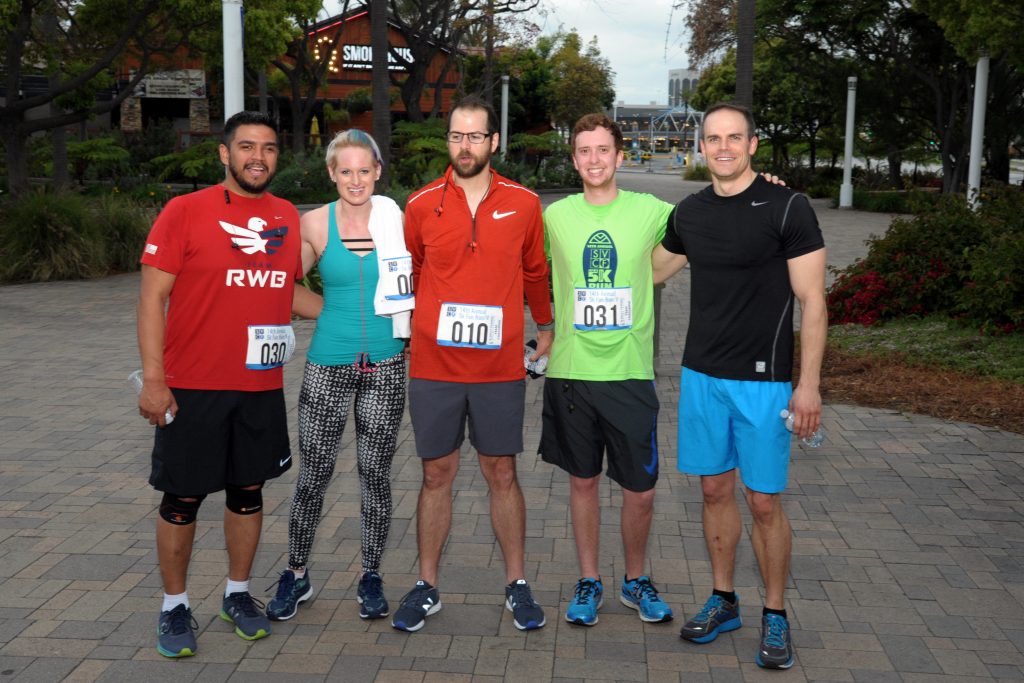 SVC Foundation Fun Run and Walk
Tuesday, May 4   •   5:30 a.m. Bib Pick Up  •  6:00 a.m. Start
Participate solo or with a team.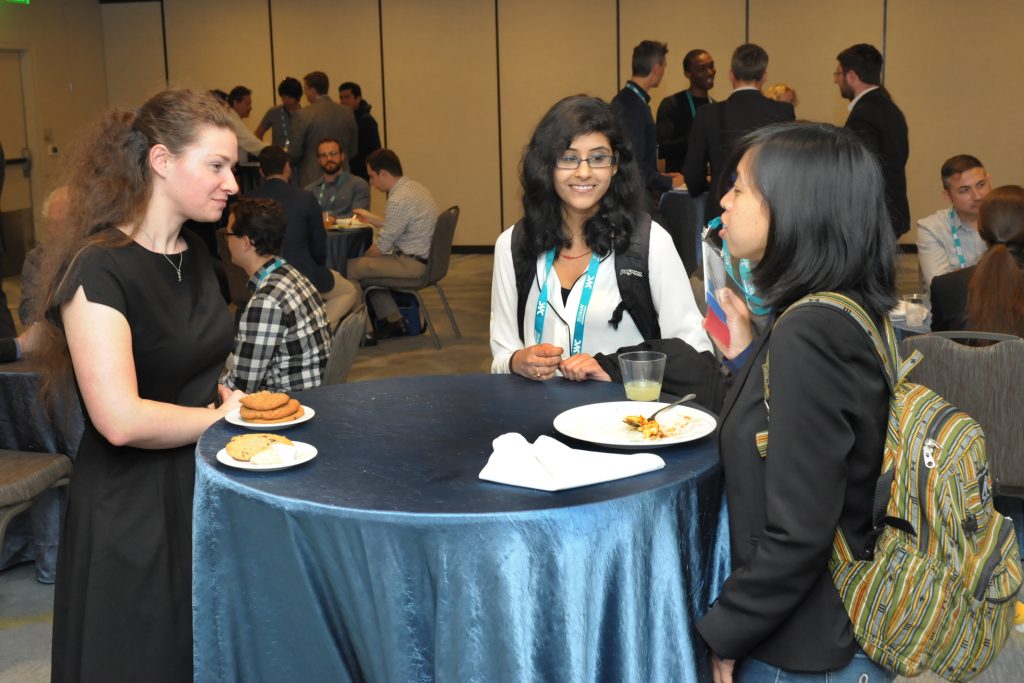 Young Members Recognition and
Thursday, May 6   •   3:00 p.m.   
The Conference is four full days and what better way to cap off the week than a celebration of the SVC's diversity and camaraderie!  The mentoring program for Young Members and students offers participants the opportunity to engage in one-on-one discussions with volunteer mentors from industry and academia within various sectors of the vacuum coating community. The group is open to students and young people with an interest in vacuum coating and are under 35 years of age at any time in 2021.