64th Annual Technical Conference - Virtual Format
Registration for the Technical Program includes unlimited access to any of the presentations over the course of the event as well as the ability to download the poster presentations. In addition, paid registrants will be provided 90 days of exclusive access to the posted video presentations (as permitted by the authors) on the SVC private YouTube channel.
The 2021 SVC Virtual TechCon consists of two separate events; conference and tutorials.  Each event will require a separate registration.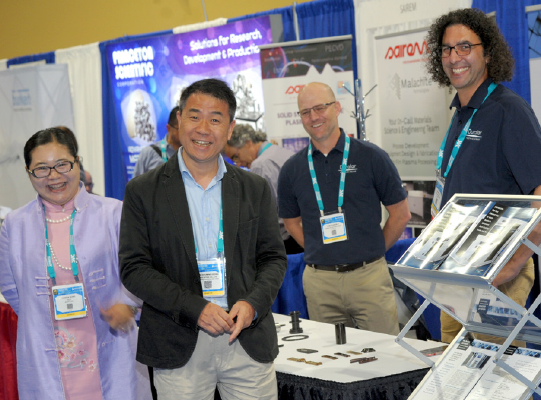 Please click on the appropriate button to proceed to registration.